Boom Boom Chicken
240 Main St, Fort Lee, NJ 07024
Order now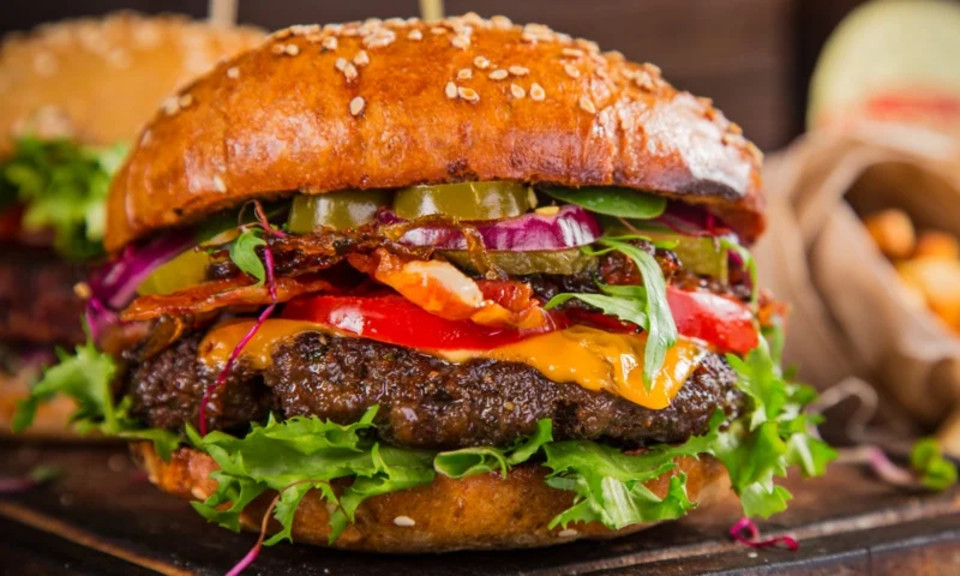 John
I ordered the garlic soy chicken but I got the honey chicken instead. I normally hate anything sweet but this chicken was so good I was amazed. I also ordered the fried dumpling selection and they were like legit Chinatown dumplings; skinny but cheap. The chicken wings are seriously phenomenal and I will order from them again because I can't wait to taste the garlic soy wings!
Aileen
I had a hard time getting a parking space for my car so I could pick up the food. The gentleman in the store offered to bring it outside when my car would pass the front of the store. This was very helpful to me. I really appreciate the effort.
Natassha
The chicken takes awhile (20-25 minutes) to cook, but well worth it.

Plan in advance, in case they're back up with orders bc then it will push your order even further back. I once waited up to 45+ minutes or so!
Wendy
I love their crispy chicken!! Their French fries, their jalapeo poppers, their mozzarella sticks too!!! My whole family loves it there!! A+ food, and customer service!!
Erik
Super crispy and delicious chicken. Portion sizes are huge. When you order drumsticks and wings it is literally a mix of full size drumsticks and wings.
Catie
We order here once a month and it always arrives tasty and hot! I love the popcorn chicken. The portion is huge and makes for and easy sharing option.
Robert
This chicken is amazing. Crispy and sweet but the sauce sticks to the chicken and not your fingers like at other Korean fried chicken places.
Jungeun
I love Boom Boom Chicken!!! The delivery is speedy, comes in 10-20 minutes. Spicy sauce isn't very "wet". The chicken here is never soggy.
Piotr
lovely food, popcorn chicken by far the best value.
Eric
Deliciously scrumptious chicken!
About us
Chicken, Dinner, Lunch Specials, Salads, Wings
Today

Delivery: 11:00 AM - 8:00 PM

Takeout: 11:00 AM - 8:00 PM

Delivery

Monday:

11:00 AM - 8:00 PM

Tuesday:

11:00 AM - 8:00 PM

Wednesday:

11:00 AM - 8:00 PM

Thursday:

11:00 AM - 8:00 PM

Friday:

11:00 AM - 8:00 PM

Saturday:

11:00 AM - 8:00 PM

Takeout

Monday:

11:00 AM - 8:00 PM

Tuesday:

11:00 AM - 8:00 PM

Wednesday:

11:00 AM - 8:00 PM

Thursday:

11:00 AM - 8:00 PM

Friday:

11:00 AM - 8:00 PM

Saturday:

11:00 AM - 8:00 PM

Sunday:

11:00 AM - 8:00 PM